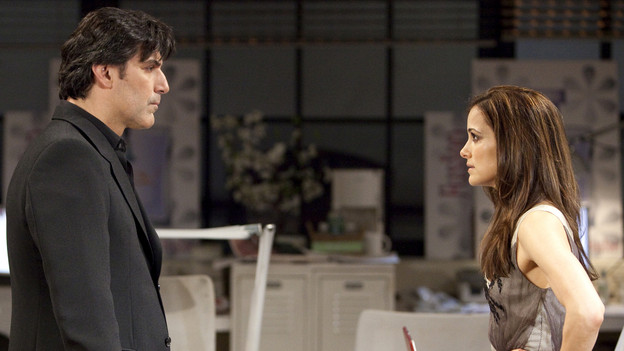 Greenlee becomes hurt after finding Jackson's guest list for the wedding and realizes her name's not on it. After confronting Jackson she goes to a bar to drink. Ryan tells David been sloppy lately which will allow Jesse to catch him sooner or later.
After asking Erica what she wants from him, she admits to Caleb she wants to stop caring for him. Jackson shows up and asks Erica what happened in the room with Caleb. Erica lies and says Caleb got into a fight with the Chandlers and she followed him here.
To Read More Click Here.