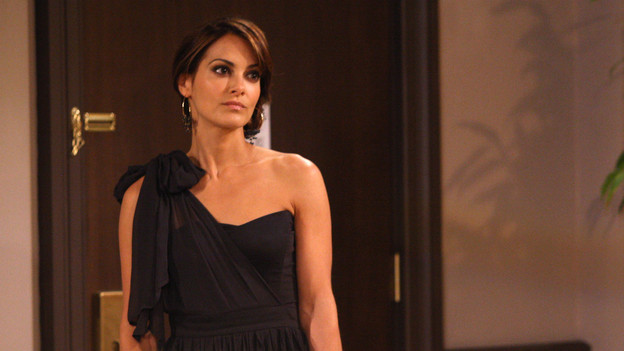 In NYC, just as Madison and Ryan are about to kiss, they're interrupted by a call from the front desk and Madison heads out to handle. Ryan finds Greenlee hiding in the bathroom demands to know what she's up to. Madison returns and after getting Greenlee out, Ryan and Madison finally share a kiss.
A client comes on to Annie and JR busts into the room to break it up. Marissa finds herself overwhelmed with trying to care for AJ and trying to study for the bar. Scott offers her support.
To Read More Click Here.