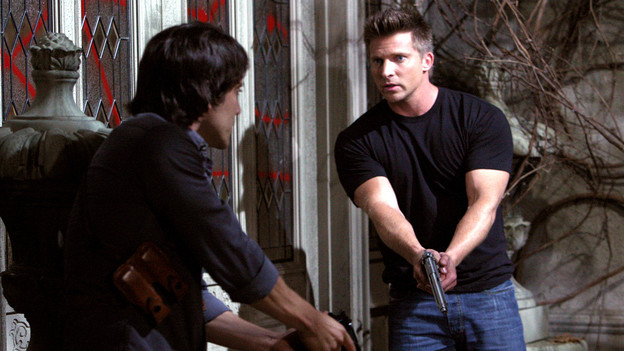 Franco confronts Jax with Josslyn in the park but swears he means them no harm. Jason and Dante with Spinelli's help, connect "66" to a county road with an old mansion rented in Franco's mother's name.
Lucky questions Johnny about the car bomb but believes Sonny is truly responsible. Claire finds Michael with Sonny and threatens to report Michael to the judge, thereby revoking Michael's release. Johnny interrupts Sonny wooing Claire with a home cooked meal.
To Read More Click Here.