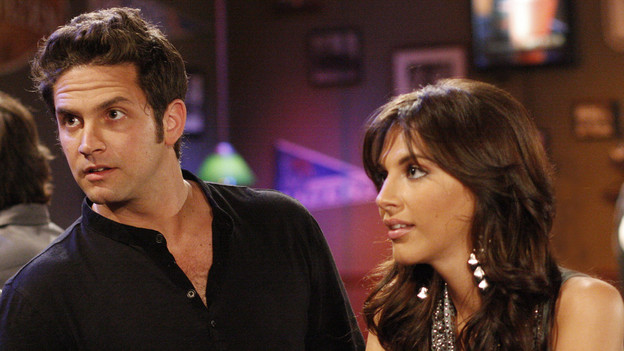 Jason, Dante and Lulu watch Kalup Ishmael's performance of "Route 66," and they wonder how the song fits into the other Franco clues.
Sam is prepared with a gun when Franco arrives at her door. Franco warns Sam that if she apprehends him, Jason will have to go back to Pentonville. She is shaken and allows Franco to leave. Franco meets with Kalup after his performance at Jake's and recruits him for his masterpiece.
Claire drags Sonny in for questioning, warning him Lucky has a lead which could implicate Sonny in Johnny's car bombing. Sonny pulls Claire into a hot kiss and Claire further pretends to fall for Sonny.
To Read More Click Here.