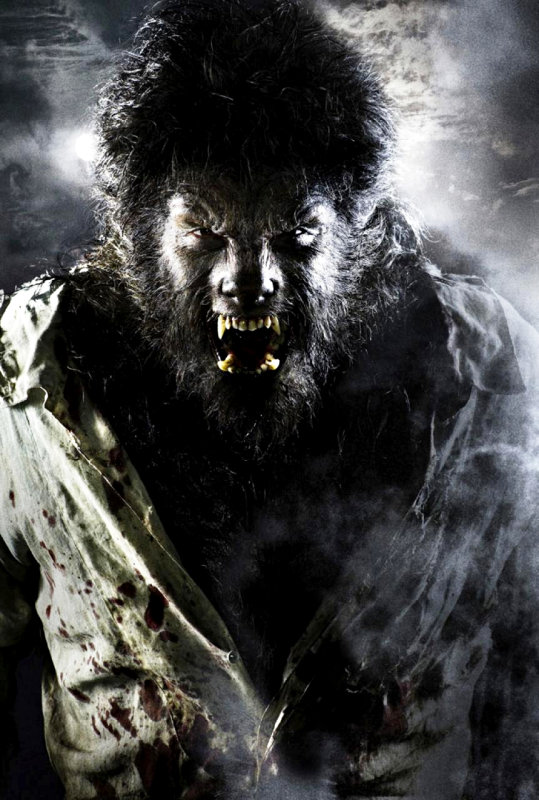 Universal Pictures has announced that their movie "The Wolfman" has got an R-rating from Motion Picture Association of America. The movie, which is going to be released around the Valentine's Day in 2010, is rated R for "bloody horror, violence and gore."
Despite the negative financial consequences that can go along with it, the studio seems happy with the R-rating. This is possible considering the fact that the latest news is not as bad as several problems happened to the film along the way, like delays, reshoots, composers Danny Elfman's leave, and editing changes.
A remake of the 1941 classic of the same name, "The Wolfman" is following Talbot who is lured back to his family estate after his brother vanishes. He finds out that a nightmarish beast has been terrorizing the town but while investigating, Talbot discovers a horrifying destiny for himself.
Benicio Del Toro plays the major character, Lawrence Talbot, while Anthony Hopkins and Emily Blunt star as Talbot's father and love interest respectively. Originally slated for 2009 movie, "The Wolfman" is scheduled to be released in the U.S. on February 10, 2010.