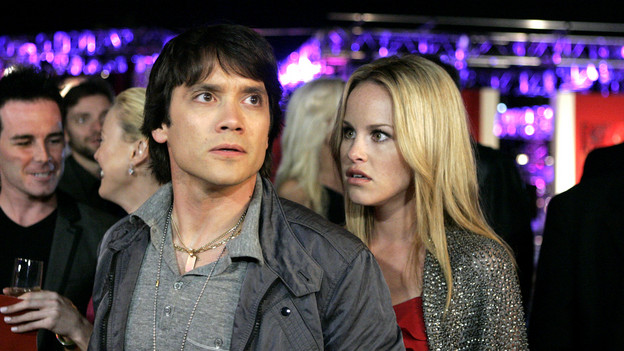 Dante, Jason and Spinelli begin to unravel Franco's clues, determining that Franco is trying to lead them to a location according to the song lyrics of "Route 66." Franco pays a visit to Lulu, who is alone at Kate's office.
Lucky warns Claire about the dangerous game she's playing with Sonny. Claire assures Lucky that she is not falling prey to Sonny's charms. Later, Sonny tries to play on his history with Lucky, but Lucky says he's a cop and that puts them on opposite sides.
To Read More Click Here.