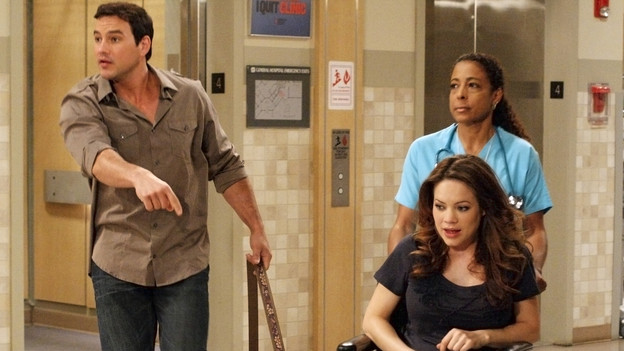 Jason, Dante and Spinelli put together that Franco is committing murders and chronicling crime scenes in cities along Route 66, mirroring the song lyrics. They conclude his final destination must be Los Angeles.
Meanwhile, Franco threatens Lulu that he may kill her on the spot to torture Dante. Now that Franco's clues are understood, Ronnie seizes the opportunity to take Jason back into custody and return him to Pentonville. Jason receives another crime photo from Franco of his toy monkey in a public plaza (The Pacific Design Center in Los Angeles).
To Read More Click Here.