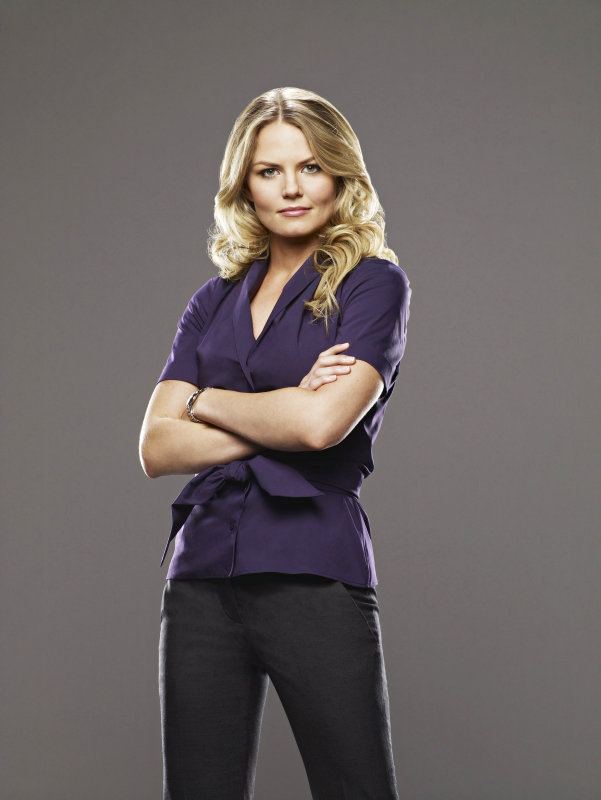 One doctor will be saying goodbye to "House M.D." before season 6 ends. According to EW, Jennifer Morrison will end her run as Dr. Allison Cameron this mid-season. The actress who has played the character since the medical drama debuted in 2004 has reportedly shot her last scene earlier this week.
Being the first of the original cast members to depart, Morrison didn't quit on her job, rather her exit was a creative decision that came from the show's producers. Her character won't be killed off like Kal Penn's Kutner and her on-screen husband Jesse Spencer's Chase is staying at Princeton-Plainsboro, leaving door open for her to make a guest appearance later in the season. Her final episode will air in November.
On the possible reason of Cameron's departure, E! Online reported insiders have spilled that actually both Chase and Cameron make the decision to get out of Princeton after he "treads a thin moral line on a case involving an African dictator". But, House gets involved and starts talking to Chase about Cameron. The talk follows with Chase having an inexplicable change of heart and deciding to star with House. It upsets Cameron.
"House M.D." officially kicked off its sixth season on Monday, September 21 with two episodes straight away. The third episode to the season, "Epic Fail", airs on Monday, September 28. So far, no word has been shared by either Fox or Morrison on the report of her exit.