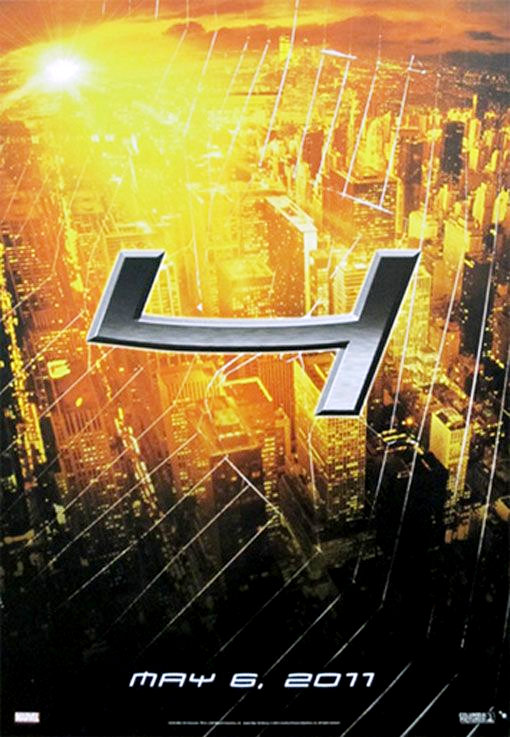 With many rumors still circulating around "Spider-Man 4", producer Todd Black has come up to set the record straight on Kirsten Dunst's status and which villain won't be featured. In the interview with The New York Post for "The Taking of Pelham 123", the producer first confirmed that Dunst is definitely set to return for the fourth film.
His declaration put down the rumor that the actress might be replaced. Furthermore, though revealing the absolute involvement of the 27-year-old actress, Black declined that the fourth movie will see a wedding between Mary Jane Watson and Peter Parker. He said that he "had no knowledge of that subplot", so wrote New York Post.
On the occasion, the "Knowing" producer also nixed the possibility of Morbius being the newest Spider-Man's foe. Instead, he came up with a few hints for which villain to be featured. "We're just coming up with who the villain's going to be now," he stated. "We'll be shooting in New York again. Trust me, people will appreciate who we pick, because it'll be a big part of New York." He then added that "the villain will be one of Spidey's foes from the comic, not a character invented for the film."
"Spider-Man 4" will see once again the teaming up of director-actor, Sam Raimi and Tobey Maguire. Produced by Avi Arad, Grant Curtis, Laura Ziskin and Todd Black, the script will be provided by David Lindsay-Abaire, the Pulitzer Prize-winning playwright for 2006's Broadway stage production "Rabbit Hole". The superhero movie itself is slated for May 6, 2011 U.S. release.