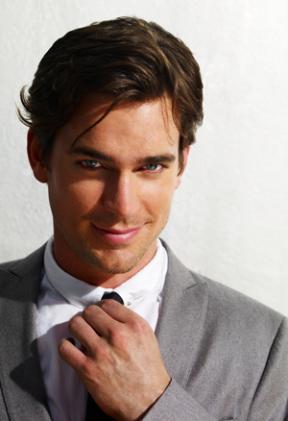 Neal always seems to find himself in the middle of trouble, and this week, nothing has changed. I've never seen a guy so good looking and...well, he's really good looking.
Neal finds himself in the middle of an organized Asian crime scene in the heart of Chinatown. It is nice to see White Collar shoot at different locations - it's New York people! Empire State Building, Little Italy, Soho, Greenwich Village just to name a few off the top of my mind...take advantage man, take advantage.
We do have a few things that we love and hate in this week's episode. To start off, we will go with the sweet:
* The bond that is continuously increasing between Peter and Neal. Soon, they will be the Bert and Ernie of USA.
* The amount of beautiful women each week that flirt with Neal and as always, get turned down. Not only is he super hot and sexy, but he's a one woman kind of guy..swoon.
* Neal's ability to think quick on his feet - he's not only got the looks, but the brains too!
To Read More Click Here.