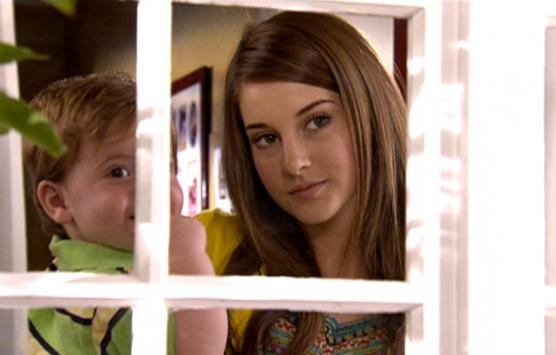 We already know that The Secret Life of the American Teenager returns to ABC Family on January 4.
But what can viewers of this surprise hit expect during this set of new episodes? A few surprise storylines, according to show stars!
Speaking to E! News about upcoming plot points, Shailene Woodley (Amy) said:
"There might be another pregnancy, [and] a couple of weddings, hookups, breakups, all that drama."
Woodley added that her character will split time between her relationship with the baby and her relationship with Ricky.
Meanwhile, there this from Francia Raisa (Adrian): "There are a lot of new hookups, especially with me. I'm gonna tease you guys a lot this season. My character's grown a lot in the season that's coming up, and then she has a huge storyline coming up toward the end of the season. It's really good, so dramatic, really juicy."