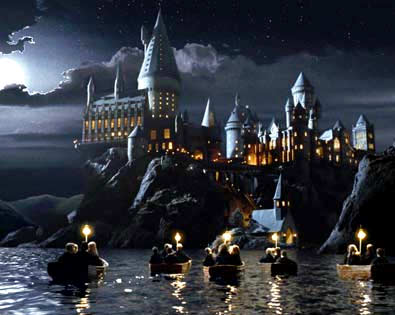 The shooting of "Harry Potter and the Deathly Hallows" has been ruined on Friday, March 19 when a fire occurred on the film set at Leavesden Film Studios near Watford, Herts in England. News Of The World reported that the huge blaze broke out while the crew shot the final battle scene at Hogwarts castle.
Watford firefighters were called at about 9 P.M. and six fire engines were brought to tackle the blaze. It took about forty minutes for the firefighters to control the flames, but the set, which is no other than the wizardry school, was left badly damaged.
"We were shooting the scenes where Hogwarts gets blown up during the battle. But fire managed to catch hold of the set and it went up in flames. It was completely out of control at one point," a source on set said. "There's always a risk when there's shooting involving fire and explosives but this shouldn't happen."
To Read More Click Here.