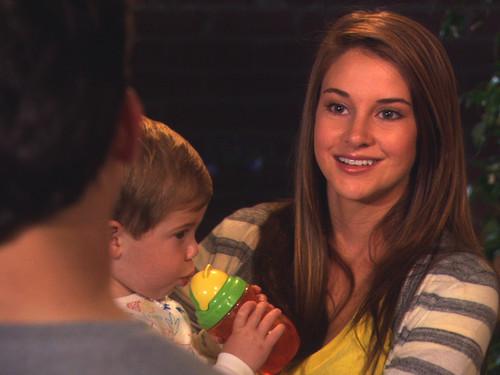 If you get a girl pregnant, I think you should give her a gift, even if it's worth more than the baby.
Despite the ridiculous writing in this week's episode, (see below for sampler, The Secret Life's "Sweet and Sour" actually made a few decent points. We see Ricky go to therapy and question important issues; we see Ben's testicles descend a tiny bit; and, for once, we get a lesson about teenage worries other than pregnancy.
Of course, there's the fair share of stupid things that no one cares about, such as Madison and Lauren getting sent to summer school as a punishment. Everyone finally realizes they forgot Amy's birthday, but knowing these selfish clowns no one will make up for it. And, naturally, the absurd amount of Betty (aka Stifler's mom) one-liners that almost made me choke.
To Read More Click Here.