House declares he wants to quit the job and makes a reference to Jake Gyllenhaal in the preview for next week's episode of "House M.D."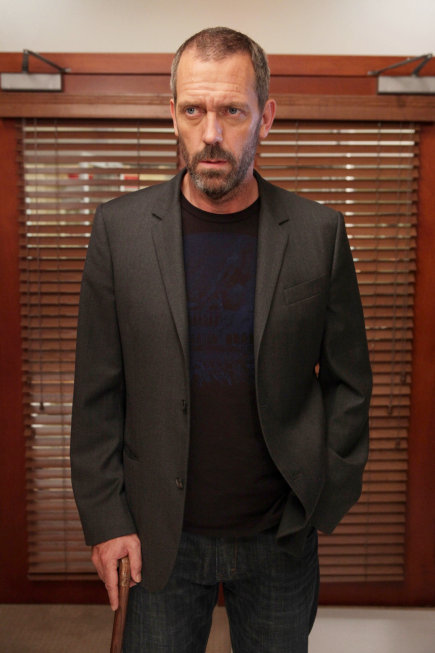 In "Epic Fail", House returns home to Princeton where he continues to focus on his recovery, but surprises Cuddy with the news that he's making a big change in his life.
Meanwhile, the team is unable to diagnose a loud-mouthed video game creator who posts each new symptom on the Internet and opts for treatments suggested by the online community rather than by the doctors, and Foreman angles for House's job, but the pressure to solve the case creates tension in his relationship with Thirteen.
"House M.D." officially kicked off its sixth season on Monday, September 21 with two episodes straight away. The third episode to the season, "Epic Fail", airs on Monday, September 28.
On Sunday, September 20, the show failed to claim the Best Drama Series title at Primetime Emmy Awards. Hugh Laurie also sadly did not get to go home with Lead Actor in a Drama Series.
To Watch The Preview Click Here.