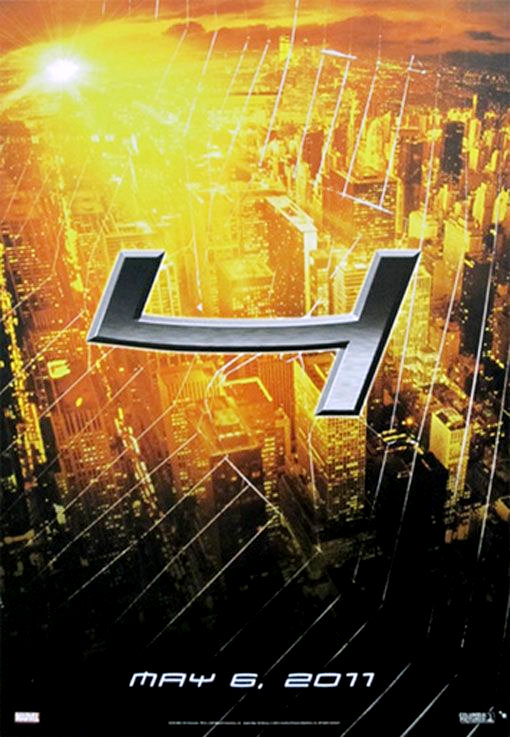 The fourth installment of the "Spider-Man" series will undergo yet another rewrite with scribe Gary Ross coming on board. According to Variety, the director of "Pleasantville" and the screenwriter of "The Tale of Despereaux" has been hired to provide the latest rewrite for the draft of "Spider-Man 4".
With his appointing, he will take over the writing job from two previous screenwriters involved in the project, "Zodiac" writer James Vanderbilt and Pulitzer Prize-winning playwright David Lindsay-Abaire. His deal with the studio also places him to once again make a collaboration with "Spider-Man" lead actor Tobey Maguire, whom he directed in "Seabiscuit".
The fourth installment of "Spider-Man" series, "Spider-Man 4" has been reported to be shot back-to-back with "Spider-Man 5". It teams up once again director Sam Raimi and actor Tobey Maguire. Kirsten Dunst allegedly has been set to return as Mary Jane Watson. So far, the questions circulating the potential villains are yet to meet a satisfying answer. Produced by Avi Arad, Grant Curtis and Laura Ziskin, the superhero movie will be opened in U.S. theaters on May 6, 2011.