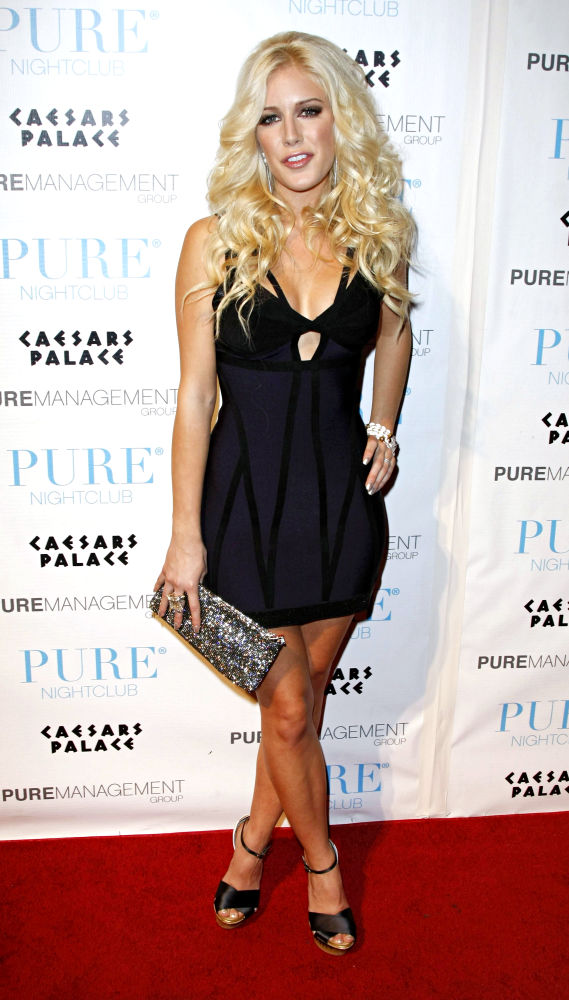 Heidi Montag doesn't only push hubby Spencer Pratt away from her live temporarily but also her ailing father. The 23-year-old reality TV star has neglected Bill Montag who has been suffering from a bacterial infection in Colorado.
"I have been feeling pretty low. I have a bacterial infection and I'm going to see a doctor. Heidi has not been in touch with me since I got sick," Bill told Radar Online. The site further reported that Heidi hasn't picked up the phone and called him in several months and still hasn't reached out to him despite his illness.
Moreover, a female friend of Bill revealed that the rancher was "really not well" and it would take him "some time to pull through this." Bill himself also mused over why Heidi and Spencer refused to speak to his ex-wife Darlene Egelhoff when she visited their home in May.
To Read More Click Here.