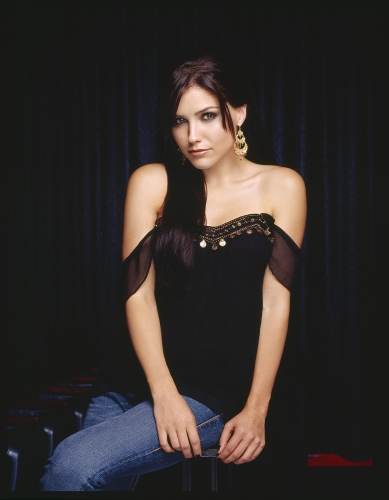 One Tree Hill will be moving to Tuesday nights at 8:00 p.m. when it returns to the CW on September 14. The CW has put together a short trailer for the upcoming new season.
After a seventh season that saw ONE TREE HILL continue to grow and break new ground, the show enters season eight with more than 150 episodes under its belt. The new season finds Brooke Davis happier than ever. Recently engaged to Julian, her wedding will be the captivating affair one might expect from a young, beautiful, successful fashion designer. As Nathan Scott prepares for his second season in the NBA, the Scott family is expecting their second child and Haley feels as though the baby will be a girl. How will she balance her pregnancy while raising Jamie and pursuing her music career? Also, Quinn and Clay's lives hang in the balance, the victims of a brutal attack which affects all of their friends and family.
To Read More Click Here.