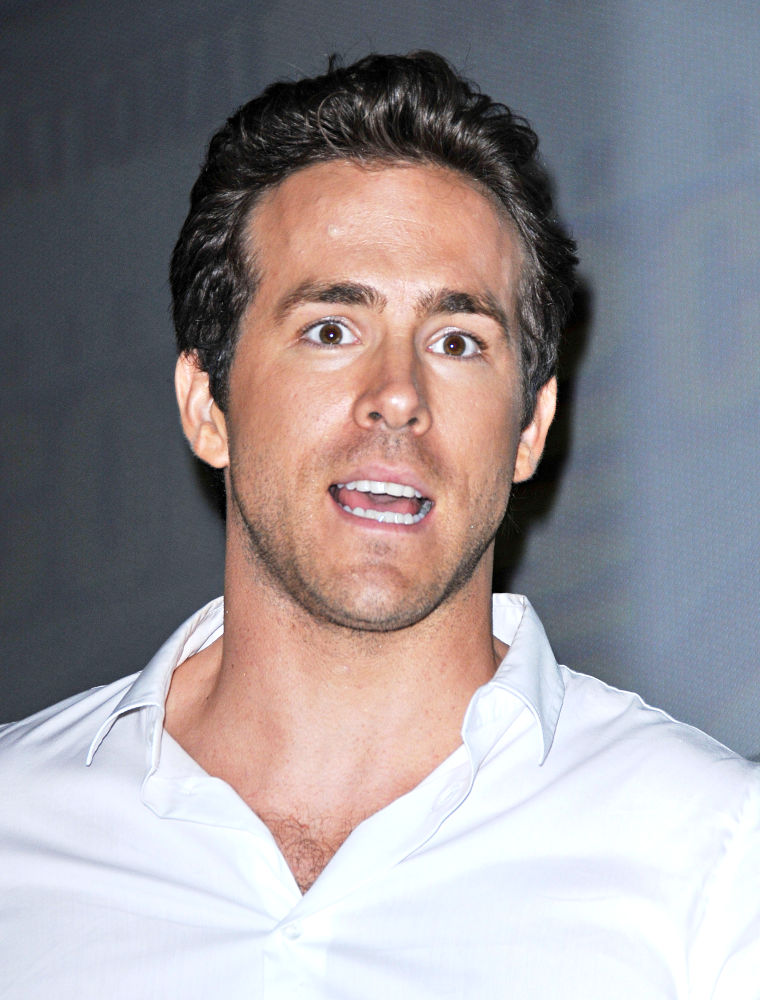 Actor Ryan Reynolds demanded a rewrite for his new action film "Green Lantern" - after realizing an iconic line from the comic book was misquoted. The actor, who stars as the title character superhero in the DC Comics project, was reading the script when he noticed the error in the famous Green Lantern Corps Oath.
He immediately stepped in to alert bosses to the mistake - because he knew fans of the original comic book would "murder" them if they got it wrong. Reynolds tells Fandango.com, "I remember when I read... and there's been rewrites and redrafts and sometimes different dialogue is transcribed by people... and somebody wrote it down wrong. Nobody caught it and at the last minute I did."
To Read More Click Here.