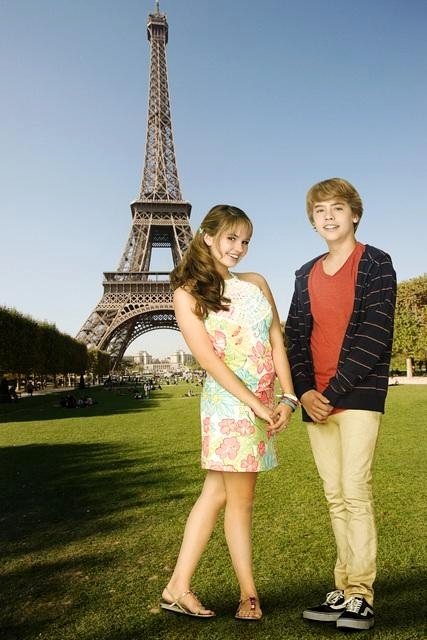 "The Suite Life on Deck" is not coming to an end, at least not soon. The DisneyChannel sitcom's star Debby Ryan misled her fans when tweeting earlier this week that she felt sad about the "last week of 'Suite Life'."
To clear up the air, a representative of the starlet released a statement to Popstar!. The rep said, "She didn't intend to get fans worried. She is working on the last episode of 3rd season. It's sad and dramatic just like Cody and Bailey's dramatic last episode for the end of the 2nd season. This is what Debby is referring to when she tweeted."
In further explanation of her tweets, her rep said, "The end of the season is always tough for the cast, because they had such an amazing time this season. She was just expressing her sadness that the 3rd season is over to her fans it was not intended to say anything about the future of the show."
To Read More Click Here.