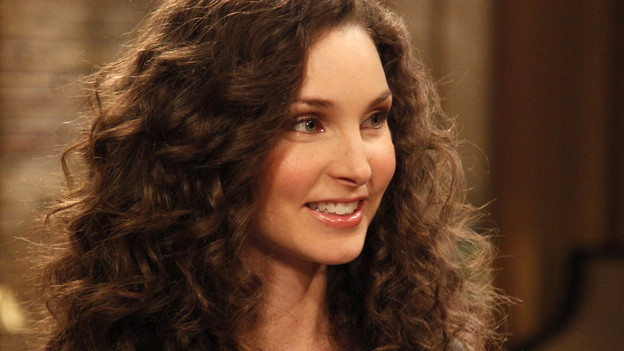 Zach observes Kendall having a lovely time with Bianca, and helping out at Fusion and realizes how much she misses Pine Valley. He tells her that they will move back to town. Kendall is touched.
At Krystal's suggestion, Tad agrees to help Caleb bring David down and will start to (try to) dig up some dirt on the evil doctor. Krystal and Caleb bond, but Caleb seems to get uncomfortable when Krystal brings up the idea of children. Tad worries that Caleb will hurt Krystal.
To Read More Click Here.