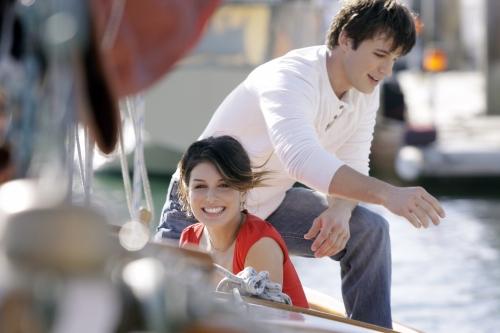 A large majority of 90210 fans are irate at the show for its plan to reveal one of its male leads as gay.
But while readers debate this upcoming storyline in our 90210 forum, we can announce a few other spoilers for season three. To wit:
1. Someone will die on the season premiere.
2. Naomi will win a legal battle with Jen in regard to their finances.
3. Annie will start a romance with an older guy, one possibly related to Liam.