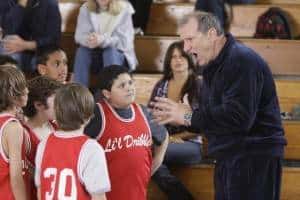 LOST fans will notice a familiar face on the April 14 new episode of Modern Family. Eric Lange, who played Radsinsky on the show will be appearing as a basketball coach on the episode. ABC has released promo photos and a synopsis for the episode, which you can view below.
A FAMILY IS LIKE A SPORTS TEAM SOME MEMBERS ARE FIRST-STRINGERS AND OTHERS GET BENCHED, ON ABC'S "MODERN FAMILY"
To Read More Click Here.