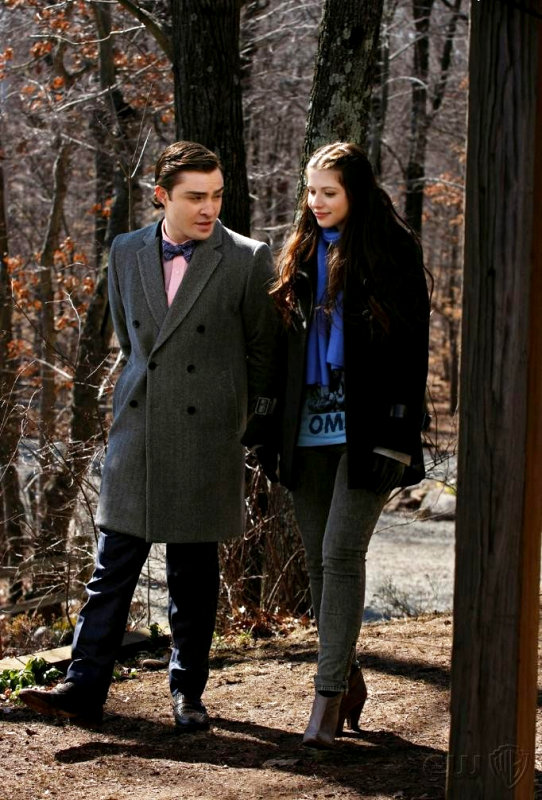 Georgina is back in town. In the next episode of "Gossip Girl", the frienemy of Serena will return to the Upper East Side after undergoing a major transformation. "Her last name is Sparks, so sparks will fly," Michelle Trachtenberg teased on the impact of Georgina's arrival, adding that she will be "causing quite a stir, as Georgina does."
Also in the April 27 episode, Chuck and Nate find themselves at a major crossroads in their relationship as it pertains to their mutual interest in Blair. Serena finds her relationship with Gabriel growing more complicated.
On another "Gossip Girl" news, Chace Crawford is said finding difficulty in committing to the show and taking on a new project, "Footloose". A source told E!, "There's a big overlap of when he'd have to shoot Footloose and the next season of Gossip Girl." Reps for Chace and the movie have not given any comment.
To Watch The Preview Click here.