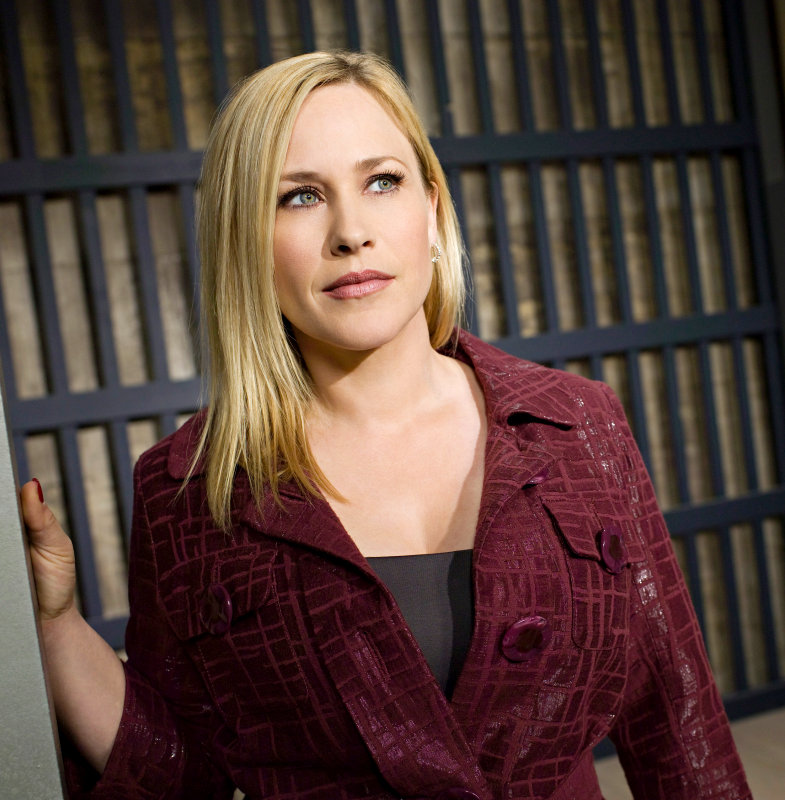 CBS has started giving "Medium" a housewarming party by re-airing the past episodes and releasing a new promo. On Tuesday, July 21, the Eye Network aired the first episode of season 5, "Soul Survivor", and released a promo that shows the transition from NBC to CBS.
In the promo which is titled "Welcome to the CBS Family!", the cast, including lead actress Patricia Arquette, explain what's the deal with the show. They emphasize on the presence of thriller, supernatural phenomenon and suspense on top of the normality of a harmonious family.
In the end of the promo, creator Glenn Gordon Caron explains that after the season 5 finale where Allison Dubois (Patricia) was in a coma, she will wake up in the new home and wonder whether the brain tumor will affect her psychic ability.
The season 6 opener will air Friday, September 25 at 9/8c with episode "Deja-Vu All Over Again".
To Watch The Preview Click Here.