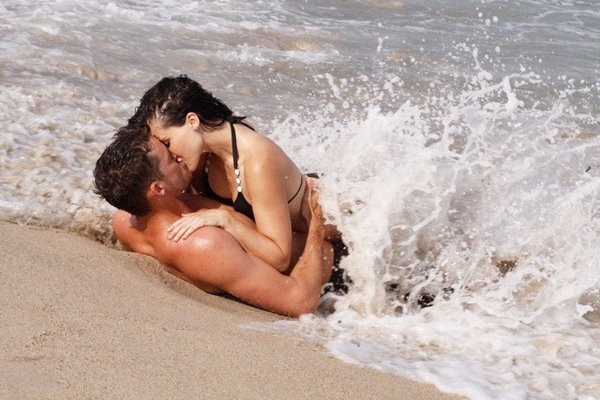 There have been several short "One Tree Hill" promos that start airing on The CW. Teasing on what to expect in the seventh season, the three promos focus on the redemption of Dan, the temptation that comes in between Nathan and Haley, as well as the growing desire between Brooke and Julian.
"One Tree Hill" is occupying a new time slot on Mondays at 8/7c in exchange to "Gossip Girl" that now airs the third season at 9/8c. Both will premiere September 14 with "Hill" set a year after the season 6 finale.
Chad Michael Murray and Hilarie Burton are no longer part of the show. Their absence is filled by a bunch of new faces such as India de Beaufort who plays Peyton's record executive and Robert Buckley who is Nathan's sports agent. In addition, Danneel Harris will be back as Rachel Gatina for at least 7 episodes starting the second one.