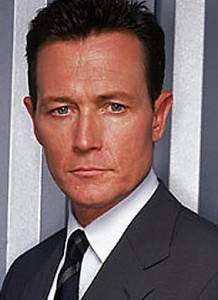 Ausiello has reported that two new characters will be joining Big Love for Season 5. The most recently announced is former Terminator 2 star Robert Patrick. X-Files fans will also remember Patrick as the FBI agent who succeeded Fox Mulder (David Duchovny) for the final two seasons of the show. He's also recently appeared on the USA series Psych and Burn Notice.
Patrick will be playing Bud Mayberry, the leader of a polygamist fringe group. This is actually perfect casting, because Patrick easily comes across as a creepy character, as do many of the polygamist leaders on Big Love.
To Read More Click Here.