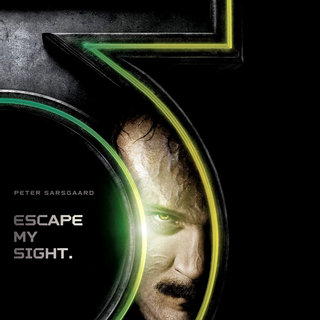 More of what perhaps people should know about upcoming "Green Lantern" have been shared. Comic Book Movie, which previously revealed that Krona and Parallax will appear in the film, has found out more details about the characters and how they will relate to the storyline.
[SPOILER ALERT!] Krona is said to become the first host to Parallax which is the universal personification of fear as explained in the movie's prologue. This Parallax does not only feed off of fear but also rips out its victims' souls, leaving them as dried corpses.
Later, Parallax/Krona will attack Abin Sur's ship and this causes him to crash land on Earth and die. Hector Hammond, who performs an autopsy on Abin Sur's corpse, will get infected by a fragment of Parallax and Hector will gain exponential telepathic and telekinetic powers.
To Read More Click Here.