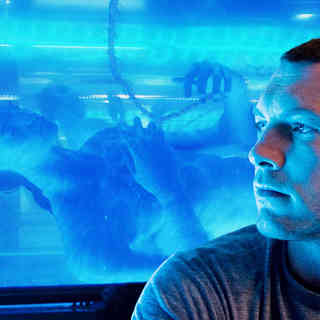 Back in April, James Cameron has announced that he will focus on the ocean on Pandora in "Avatar" sequel. In a recent interview with MTV Movies Blog, he affirms his plans by revealing that he will make the actors shoot their scenes underwater.
"I think what we should do there is - because we'll have to have characters that are in and under the water - is that we should actually capture them underwater," he states. Asked how the sea will look like, Cameron promises it will be "equally rich and diverse and crazy and imaginative" as the locations seen in the first "Avatar".
Though Cameron has a passion on deep sea diving, he claims that diving for work and pleasure are two different things. "It's not the same as going diving, but I like to keep my diving, which I do for pleasure, separate from work," he explains to MTV. "Diving for shooting a movie is work. Diving for exploration is a gas. I like to keep my peas and carrots separate."
To Read More Click Here.