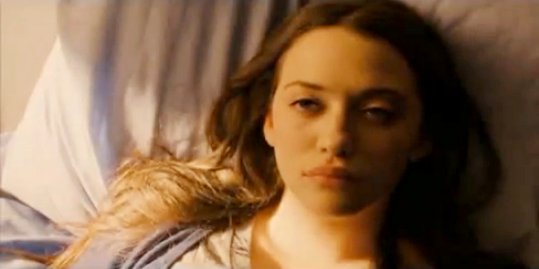 "Daydream Nation" which will take part at 2010 TorontoInternational Film Festival running September 9-19 has been previewed in a trailer. Narrated by Kat Dennings' character, the trailer offers glimpses of provocative scenes in which she is seen having intimate moments with his school teacher before flirting with a druggie.
"Daydream Nation" revolves around disaffected high school senior Caroline Wexler who moves from the city to a small town, only to find she has absolutely nothing in common with the stoner-hicks who populate her high school. Her boredom leads her into an affair with her handsome young teacher.
To Read More Click here.