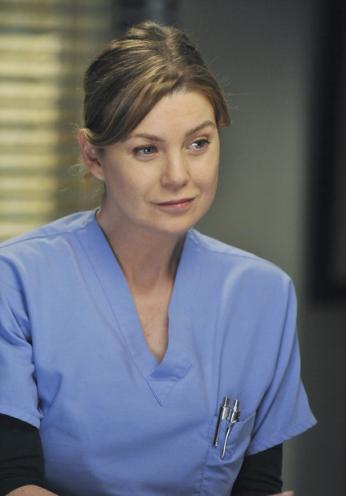 Grey's Anatomy creator Shonda Rhimes promises a major, life-altering season finale this May, which makes it no different than any other May for this master of online hype, but still, Rhimes' guest column in Entertainment Weekly is definitely worth a read.
Here's what she has to say about THE. GAME. CHANGER ...
"What is coming up on Grey's Anatomy is pretty intense."
"It's the kind of finale that changes everything. I know people like to say that, wave the phrase 'game-changer' around like a red flag in front of a bull. But dude, this year?"
"GAME. CHANGER."
To Read More Click Here.