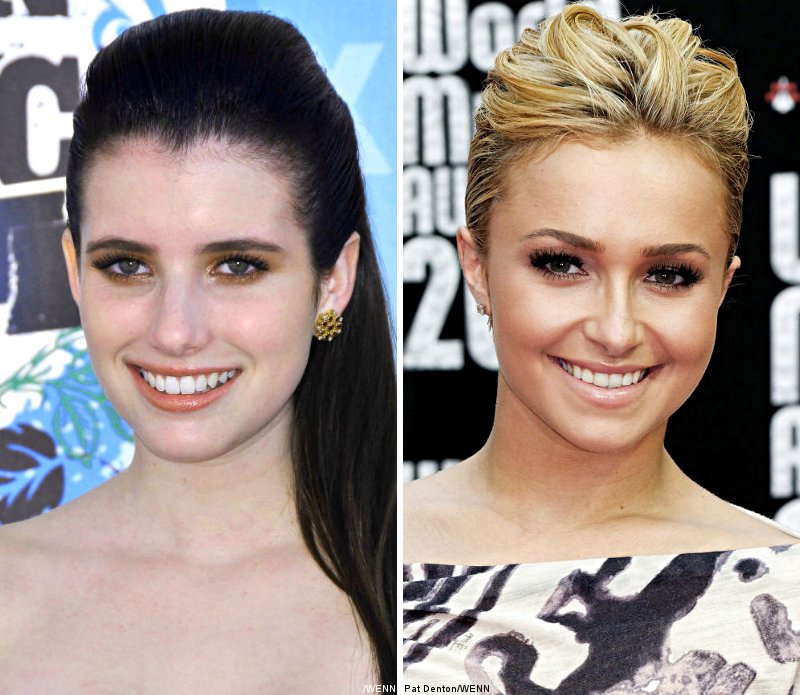 The cast and crew of "Scream 4" are still busy shooting the film and more sneak peeks have been obtained from the set. Banana Doc has posted a lot of fresh set pictures, capturing the filming of Emma Roberts and Hayden Panettiere's scene in a house in Ann Arbor.
During the night filming, Panettiere was spotted answering a phone in the second-floor room of the house. Later, standing on the same spot like her co-star did, Roberts was seen staring at something or someone outside from the upper window. One of the set photos teases further by showing what looks like blood splashed on the door.
To Read More Click Here.