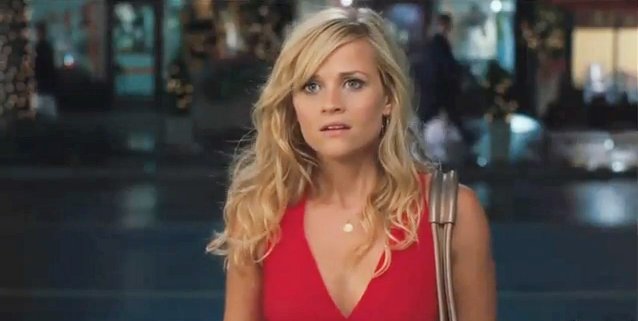 Yahoo! Movies has got its hand on the first trailer for "How Do You Know". Putting Reese Witherspoon in the middle of a love triangle between Paul Rudd and Owen Wilson, the film sees these three stars playing characters who each have an unanswered question.
Reese's Lisa Jorgenson is dating Owen's Manny, but she still needs some time to think if she wants what other women do in a relationship. Manny agrees to give her some space while he also figures out if he is really in love with Lisa.
To Read More Click Here.