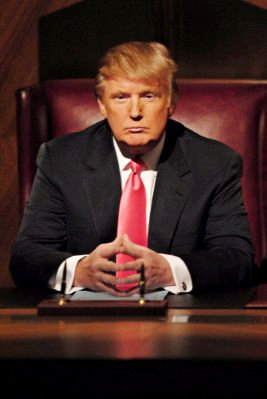 NBC has decided to go with one more "The Apprentice" for 2010 TV schedule, opting the celebrity edition instead of the non-celeb edition. Thus, this would be the third "The Celebrity Apprentice" on top of the 6 non-celeb ones.
This move was made based on the 8.6 million average of viewers that the show has this season where celebrities such as Joan Rivers, Brande Roderick and Dennis Rodman join the competition for charity of their choice. There were some talks that the network would like to return to the original non-celeb format next year, but they eventually land the decision since the celeb edition revamp the interest for the show.
Donald Trump will be back as the head judge, and accompanied in the executive producers seat by Mark Burnett. No date has been announced yet but it is aimed for Spring season.