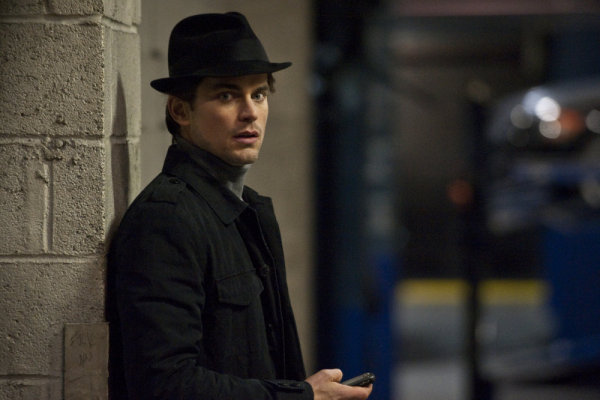 Warning: White Collar spoilers ahead!
We're less than two weeks away from the season two premiere of this fun USA series and we can report that the July 13 episode will be titled "Withdrawal."
It will also show us last season's plane explosion once more, and then jump ahead to depict how Neal moves on somewhat quickly from Kate's death. Yes, sorry, we said death.
Meanwhile, USA has released the following new promo for White Collar. Check it out now and remember: TV Fanatic will cover this show in depth upon its return, via weekly recaps, reviews, photos, quotes and more!