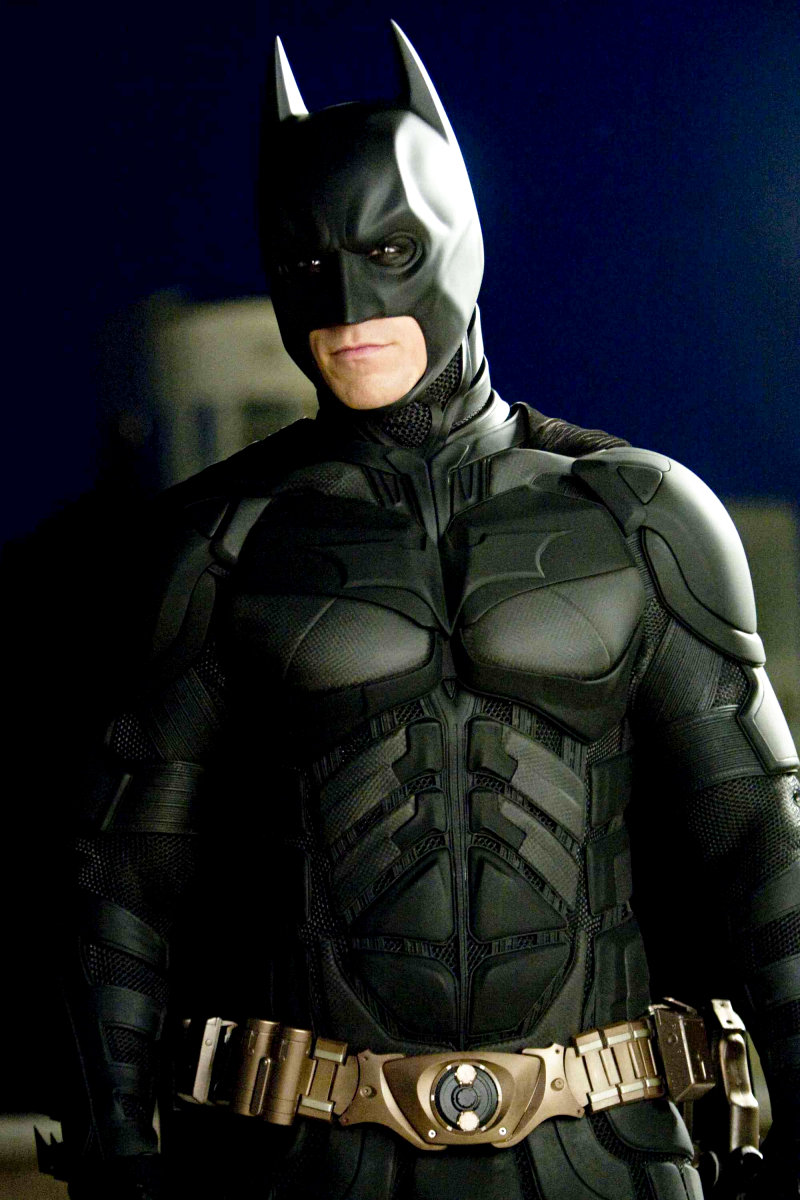 "The Dark Knight" sequel could be gearing up for 2011 release. The estimation of the next Batman movie's release has allegedly been offered by Michael Uslan, the executive producer of "The Dark Knight", in an interview with New Jersey's Courier-Post.
Of the matter, Courier-Post wrote, "Uslan will be onboard as executive producer for the 'Dark Knight' sequel, which he estimates will be theaters by 2011." Though sharing a hint on the possible release date, the 57-year-old remained mum on which supervillains and love interests to be featured in the sequel, stating "It's one of those deals where if I told you, I'd have to kill you."
While much about the next installment of "Batman" movie remain unclear, its predecessor, "The Dark Knight" has shown an amazing run at the box office as well as on the awards season. So far, the Christopher Nolan-directed superhero movie has collected $997.7 million and has won a Golden Globe and a SAG award for Heath Ledger. It was also nominated for other prestigious awards, including the 81st Academy Awards.