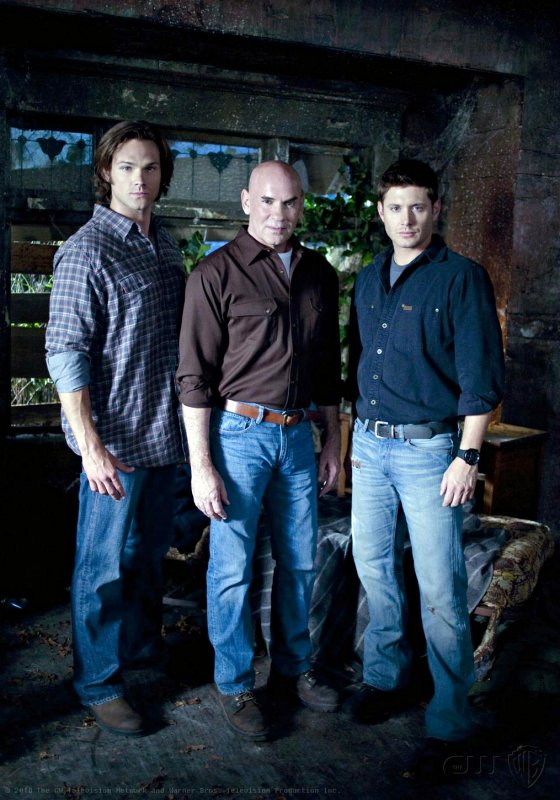 The CW has begun campaigning for the sixth season of "Supernatural" by releasing the first two promos. The first one, which is shorter, is more focused on the first return episode called "Exile on Main St." while the other recaps last season's scenes to remind fans how the Winchesters have been "chosen".
In "Exile", it's a year later and Dean has given up hunting and is living with Lisa and her son Ben. Mysteriously freed from his cage in hell, Sam finds Dean and tells him he needs to rejoin the fight and introduces Dean to a world-a family-he never even knew existed... the Campbells, his mother's family, lead by none other than their Grandfather Samuel.
To Read More Click Here.