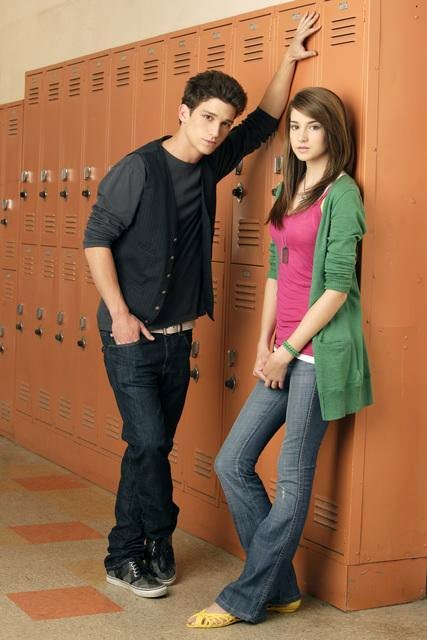 "The Secret Life of the American Teenager" could be playing the Amy and Ricky card again. In the next episode called "My Girlfriend's Back", Ben's father decides to throw Ben and his friends a summer party at their house, during which Ashley reveals that Ricky has gone to New York to see Amy, infuriating both Ben and Adrian.
In New York, in a surprisingly intimate moment, Amy and Ricky discuss their future and if they have a chance of ever being together. Back at home, Adrian has her first ultrasound in which she and Ben get the first look of their child together. With this new reality, Ben thinks that marrying Adrian might not be such a bad idea, but are his actions sincere or is the real intention to try and win Amy back?
To Read More Click Here.