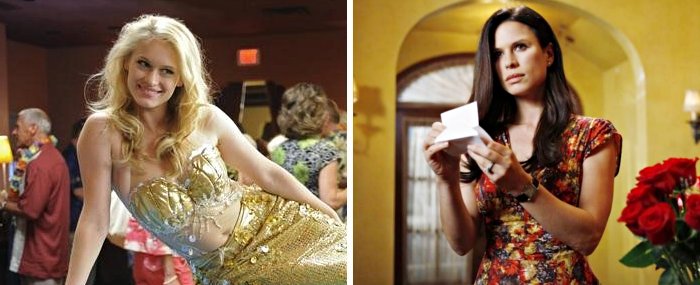 Been positioning himself behind the scene for sometime, "Beverly Hills, 90210" star Jason Priestley will pop up at the next episode of ABC's "Scoundrels". The actor is playing Heather's "love of her life" who eventually creates trouble for her because he's a married actor.
Also in the episode, called "That's the Way the Memory Goes", Wolf finds out that a family member betrayed him and causes a prison riot and Cheryl is confused by the sexual energy between and Mack and herself during a kerfuffle. "Scoundrels" airs August 8 at 9/8c followed by "The Gates" at 10/9c.
To read More Click Here.