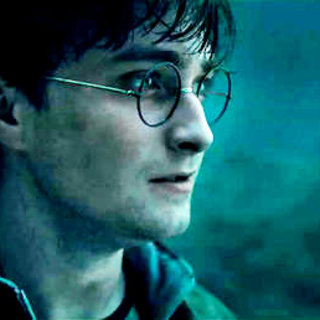 A new picture from "Harry Potter and the Deathly Hallows" has come out on French magazine Gallimard and Universal Harry Potter has a scan of it. The image gives a look at Harry Potter who holds his wand and walks through a dark, decorated building which is believed to be Grimmauld Place.
Number 12, Grimmauld Place is Sirius Black's ancestral home which Harry inherits after his godfather dies. In the upcoming film, the house becomes a sanctuary for Harry, Ron, and Hermione while hiding from Voldemort.
To Read More Click Here.