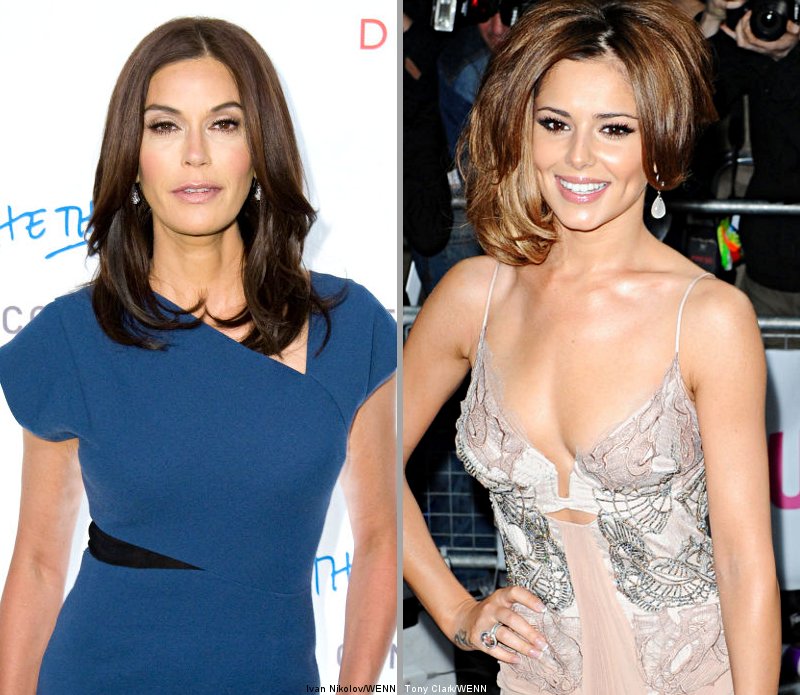 "Desperate Housewives" star Teri Hatcher is lobbying to land Cheryl Cole a stint on the drama, insisting the British singer would fit right in on the set. The actress plays a suburban mum in the hit U.S. show and is adamant the Girls Aloud beauty would bring "real trouble" to Wisteria Lane - the fictional address of the Housewives.
Hatcher tells Britain's News of the World, "Cheryl is a great role model and exactly the sort of woman (for whom) we would love to have a role on 'Desperate Housewives'. Season seven is going to be a really great series and if she is fit enough I think it would be great to have her in a guest role for two or three episodes."
To Read More Click Here.