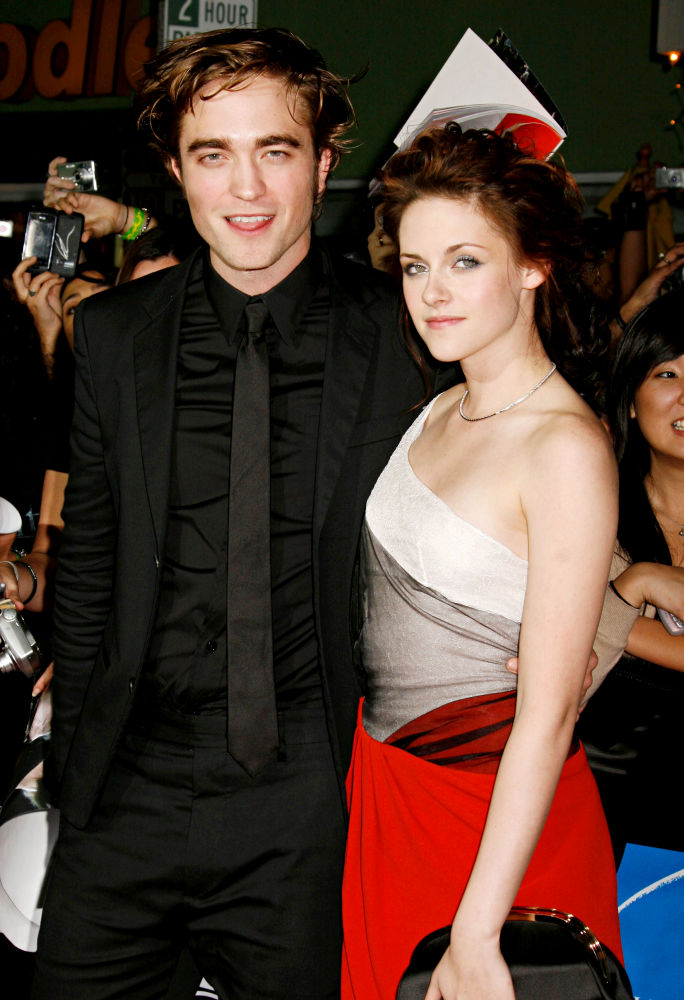 Robert Pattinson has dished out things he loves about his on-screen lover and rumored girlfriend Kristen Stewart during an interview with Grazia Russia, via Hollywood Life. The 24-year-old heartthrob started his compliment to Stewart by mentioning "What I especially like about her is that she's like me, not dizzy from fans and press attention."
"She stays true to herself and very smart for her age," Pattinson further shared. The Edward Cullen of "Twilight" movie series also loves how mature Stewart is, saying "With each movie she matured. During the filming of '[The Twilight Saga's] Eclipse', I realized that she matured a lot and become a real woman. And, of course, it's a lot easier to work with person I worked before."
To Read More Click Here.