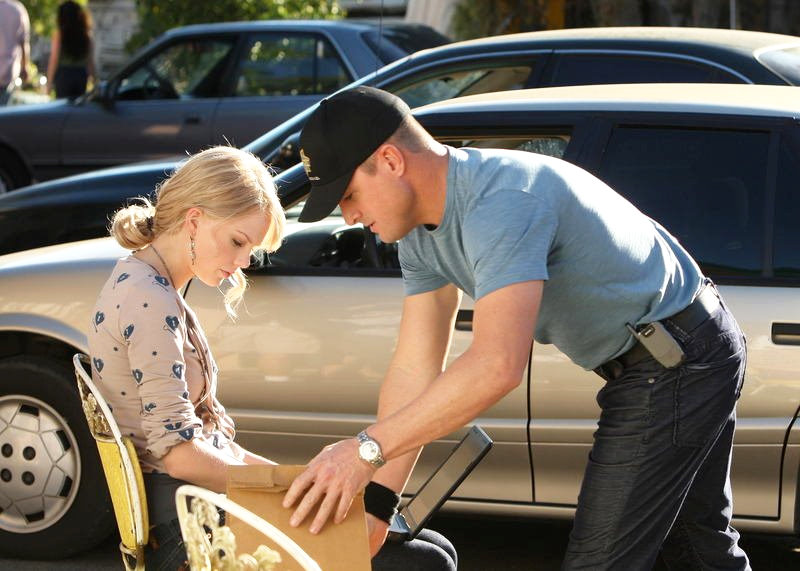 The long wait is shortened, Taylor Swift's episode in "CSI: Crime Scene Investigation" is coming next week. On March 5, the country singer will portray a girl named Haley Jones who had formed a rather close bond with Nick while she was still alive. The preview of the episode is using Swift's song "You're Not Sorry" which is found in her second studio album "Fearless".
Presented in flashbacks, the episode follows the happenings of a seedy motel's inhabitants over the course of a year. The CSIs are called to a few too many cases to be coincidence and one CSI in particular finds himself becoming emotionally involved.
Nick, according to a spoiler from EW's Michael Ausiello, will find out about her death on his birthday. Nick "breaks down at the end, thinking he could have prevented her death if only he had tried harder on those other cases."
Taylor Swift had declared previously to CBS' Katie Couric that enrolling in the show is a dream comes true. She even gets a compliment from Greg depicter Eric Szmanda who told E!, "She did a great job! She kind of transformed herself; she's not giving people Taylor Swift; she's giving them the character. I think this will be the first of many roles for her."
For The Preview Click Here.