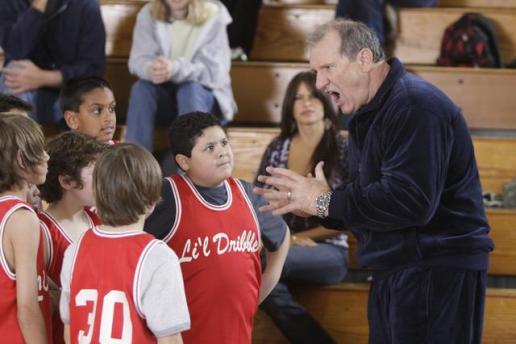 According to producer Steve Levitan, Modern Family won't change much next season.
In other words, it will remain the funniest show on TV.
At an event at The Paley Center in California this week, the producer was asked about upcoming storylines on the ABC hit. He replied:
"The stories are very similar to the first season, but we just keep digging deeper and putting new characters together and searching for new dynamics. It's going to feel just like season one, but hopefully much better."
To Read More Click Here.