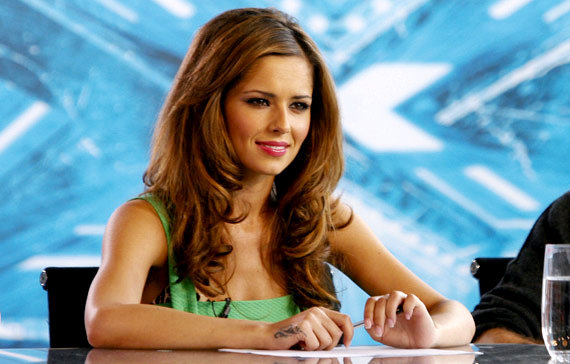 Overworking has cost Cheryl Cole her time on "The X Factor". The singer who is also a judge on the talent show was told by doctors to have a minimum of seven days rest before she can go back to Simon Cowell's side.
Cheryl collapsed at a photoshoot done for "X Factor" on Saturday, July 3. According to The Sun, she was already pale when she came to the set but she said she was fine and proceeded to the make-up room. The make-up artists had to do extra job when she was perspiring hard because of high body temperature.
Just a few moments under the light finally gave Cheryl the final blow. She fainted and was quickly brought into a darker room where she was laid on the couch while doctor was called. The doctor said she was having a severe exhaustion and told her to rest immediately. Further tests showed that she had some kind of stomach flu from a "vicious gastroenteritis bug".
To Read More Click Here.