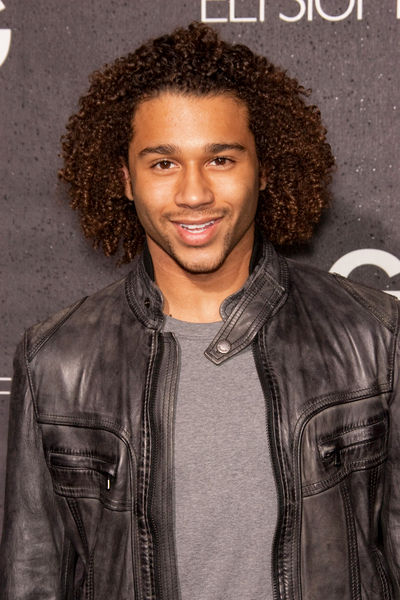 Corbin Bleu, known as Chad Danforth in Disney Channel's "High School Musical", is making a transition to adult genre. The 20-year-old has been reported to join The CW's "A Beautiful Life" which is co-produced by Ashton Kutcher.
Zap2It, in its exclusive report, said that the casting has been confirmed by the network. He will join Mischa Barton's character as a model, playing a Lenny Kravitz-type of male model. And although the character is not yet written as a series regular, it is confirmed that he will appear on the pilot.
Besides Corbin, there is a string of other names attached to the new series. They are Sara Paxton, Ben Hollingsworth, Ashley Madekwe and Nico Tortorella.
According to reports released earlier, "A Beautiful Life" will chronicle the life of young models, partying and coping up with the upbeat life in New York City. Barton's character is described as a model who is fighting for her existence in the fashion scene. No production date has been suggested.
Update: supermodel Elle MacPherson is also tapped to star in the series as Claudia who is the owner of Focus Models, the top modeling agency in New York.