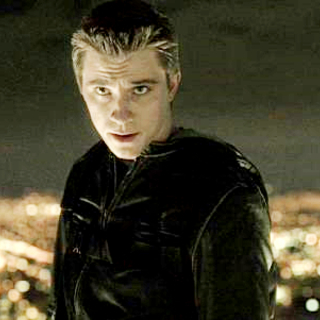 More scenes from "Tron Legacy" have been found during Nokia Connection 2010 convention in Singapore. The footage can now be watched online since DUPERTOOTER has posted the video on YouTube.
The video contains footage which follows Garrett Hedlund's Sam Flynn who rides his motorcycle until he arrives at what seems to be his apartment. The scene then switches to capture shots from the cyber world.
"Tron Legacy" will follow Sam Flynn as he investigates the disappearance of his father Kevin Flynn and finds himself pulled into the same world of fierce programs and gladiatorial games where his father has been living for 25 years. Jeff Bridges returns to reprise his role as Kevin.
To Read More Click Here.