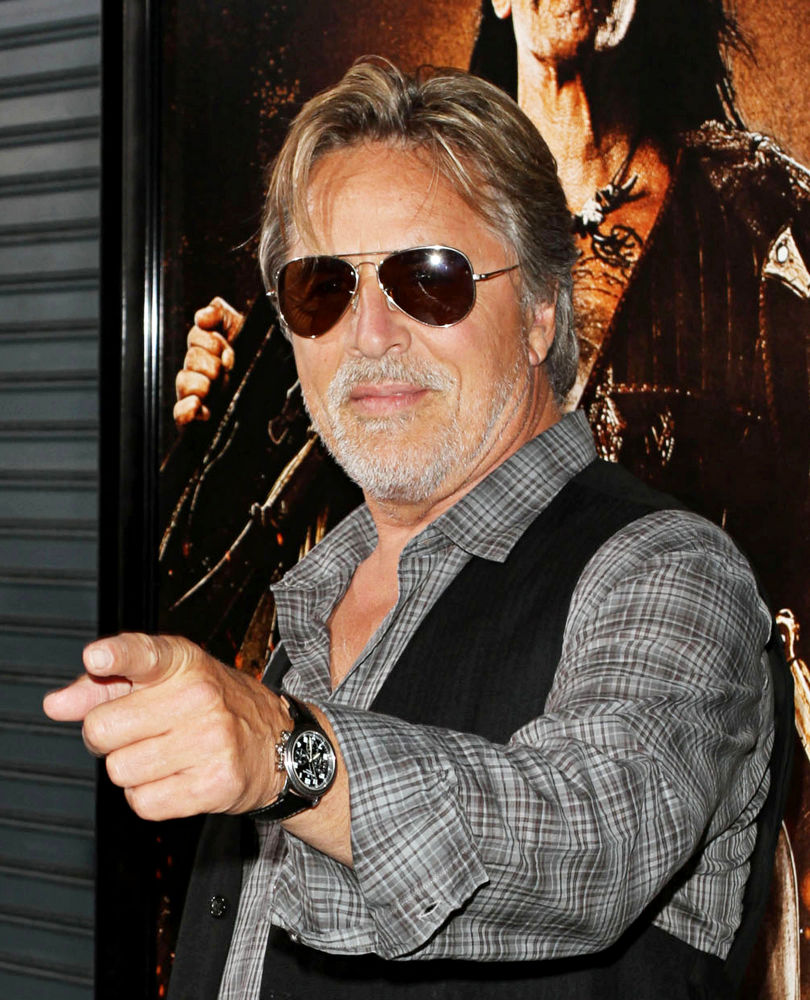 Don Johnson has spoken of his "sense of vindication" after a judge granted him a further $28 million in a battle with TV bosses over his 1990s show "Nash Bridges". The actor was awarded $23.2 million in July after successfully suing bosses at production company Rysher Entertainment, Inc., claiming he was owed 50 per cent of the profits from the show because he owned half of the cop drama's copyright.
And on Wednesday, September 8 he was victorious again - Los Angeles Superior Court Judge Michael Stern ruled that Johnson is due more than $28 million in interest. Johnson, who played a San Francisco cop in the hit show, is pleased his rights have been acknowledged.
To Read More Click Here.