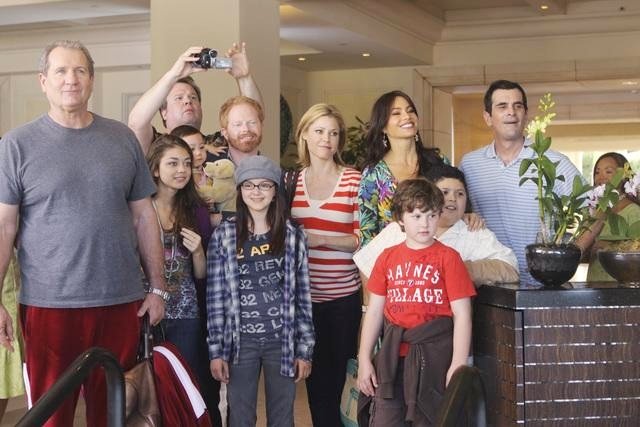 On heels of its big victory at 2010 Primetime Emmy Awards in late August, "Modern Family" reveals two promos for their upcoming second season. In one promo, ABC called its comeback as the return of Emmy-winning Best Comedy, urging people to "make some new memories with the family".
In the other ad, the network highlights the media's glowing reviews of the TV show as if to explain why the Sofia Vergara-starring comedy deserves the August 29 award. "Modern Family" will open the second season on September 22.
Beside winning Best Comedy, "Modern Family" also grabbed Best Sound Mixing for a Comedy or Drama Series (Half-Hour) and Animation and Best Writing for a Comedy Series. In addition, Eric Stonestreet, Ryan Case and Jeff Greenberg brought home a trophy each for their contribution to the TV series.