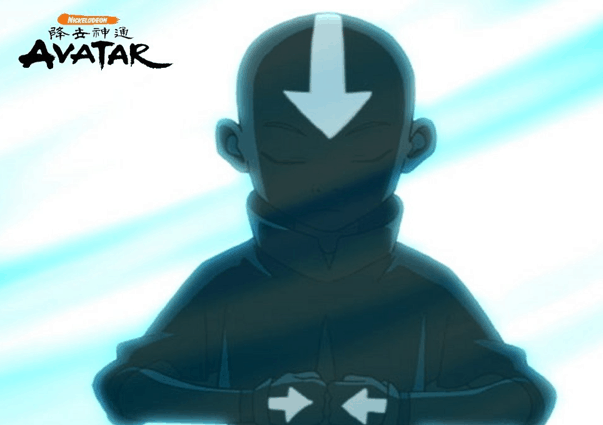 Avatar: The Last Airbender was one of Nickelodeon's most popular shows. It ran for three seasons on the network, receiving acclaim from child and adult audiences alike. The show's first season even spawned an awful M. Night Shyamalan adaptation. But when the sequel series, The Legend of Korra hits the small screen, don't expect it to stick around for too long. Unlike its predecessor, The Legend of Korra will be a miniseries.
"As a mini-series, it's going to be really tight. While we really love the filler episodes, those are some of our favorites, this thing is just lean and mean. It's a really cool driving story," show creators Michael Dante DiMartino and Bryan Konietzko told UGO.com. DiMartino and Koniezkto will be writing all the episodes for the series, though how long the miniseries will be is still up in the air.
To Read More Click Here.