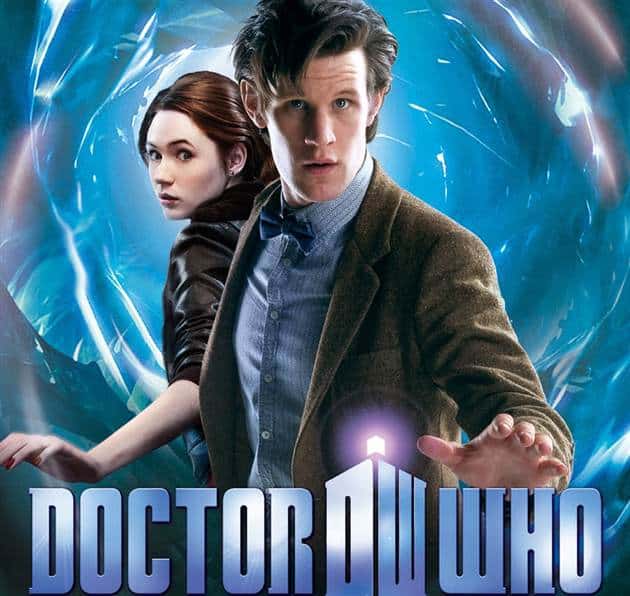 Doctor Who's fifth season has been a bit of a quandry for some fans, but not for me. While some found the season to be uneven and otherwise lesser in quality, I found it to be a well-written, well-acted series, for the most part - that is, if you axed "Victory of the Daleks," one of the worst episodes the show has had since 2005.
In any case, Doctor Who will be returning in 2011 along with showrunner Steven Moffat and stars Matt Smith and Karen Gillan (and hopefully Arthur Darvill) for thirteen episodes, confirmed a spokesman for the BBC. Previous series of the show have lasted thirteen episodes as well, meaning that season six is maintaining the status quo. Meanwhile, Moffat has confirmed that he'll be writing five episodes of the sixth series, as well as this year's Christmas special.
To Read More Click Here.